Welcome to MIM Travel

SPECIAL SAVINGS - Book your Celebrity Cruise between May 3 and July 6, 2023 and receive 50% off the 2nd & 4th guest per stateroom or 75% off with non-refundable deposit rates. Cruise Only/No Perk Rates are also available. Please enquire.*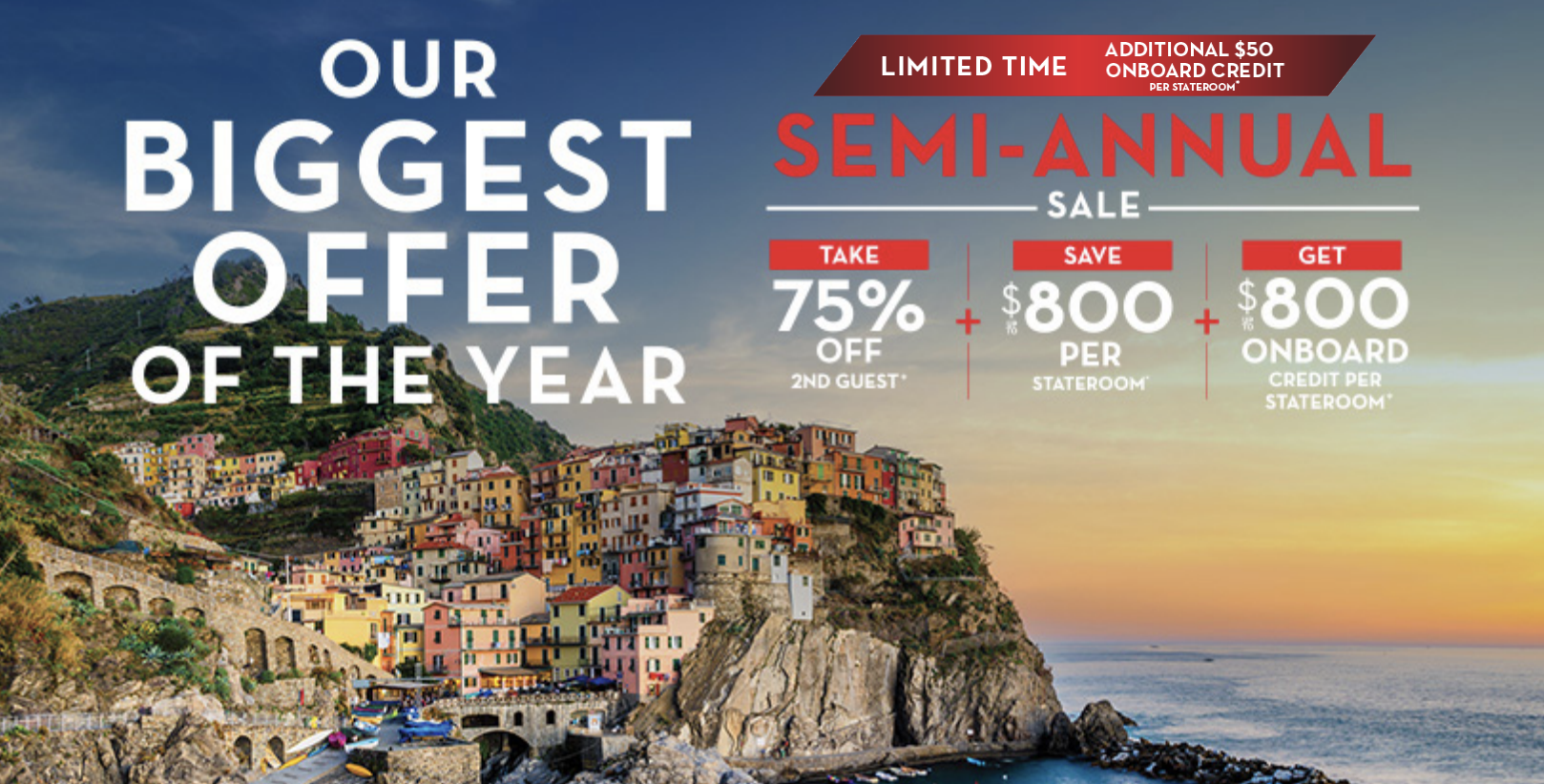 Exotic tropical island vacations, luxury and adventure cruises, romantic getaways, safaris, and tours. You need a vacation and we're here to help you find the perfect trip. We'll work with you to match your travel interests and your lifestyle with the vacation of your dreams.
Contact us today and get packing!
Browse or search through our site (which is filled with the most comprehensive and up-to-date specials available) to see the wide variety of trips we can offer you. You can request more information for any vacation we have on our site and then we'll work with you to help find the perfect trip. We're dedicated to helping you find the holiday that will match up with your vacation needs and your budget. We are the specialists in Gay Travel to destinations throughout the world and we are pleased to offer one of the most comprehensive websites for the gay and lesbian traveler. But please note that information on this site is not exclusively for gay clients, however those tours, cruises and vacations that are, are clearly marked as such.

Providing extremely high-quality and personalized service is our number one goal and we can assist in coordinating every detail of your travel plans. We're looking forward to making your next trip a memorable and enjoyable one!
NOTICE:For U.S. cruises and guests: Prior to booking, please consult all applicable U.S. Centers for Disease Control travel advisories, warnings, or recommendations relating to cruise travel, available at http://www.cdc.gov/travel/notices. If a certain threshold level of COVID-19 is detected onboard your cruise ship during your voyage, your voyage will be ended immediately and the ship will return to the port of embarkation, and your subsequent travel, including your return home, may be restricted or delayed. For cruises and guests worldwide: Health and safety protocols, guest conduct rules, as well as regional travel restrictions and clearance to visit ports of call, are subject to change without notice based on ongoing evaluation, public health standards, and government requirements. Onboard and destination experiences, features, itineraries and guest conduct rules vary by ship and destination and are subject to change without notice.
CHECK OUT THE LATEST OCEANIA CRUISE
TROPICS AND EXOTICS BY CLICKING ON THE IMAGE: